Description
Hydrates and helps restore your skin's barrier function and balance.
Providing Hydration
SkinMedica TNS Ceramide Treatment Creamc ontains TNS®, peptides and a patented Ceramide technology to hydrate and help restore your skin's natural barrier function.
FEATURES & BENEFITS
Hydrates and helps restore skin's moisture balance
Restores skin's moisture barrier
Appropriate for dry or post-procedure skin
Net Wt 2.0 oz

HOW TO USE
Apply twice daily after cleansing, toning, and applying treatment products

Apply to your entire face, (neck and chest if desired)

Avoid getting in eyes. If contact occurs, rinse eyes thoroughly with water
Apply a small amount to face and gently massage into the skin
Discontinue use if irritation or rash occurs. If symptoms persist, consult a doctor
After procedures, it's best to consult your physician, but generally can be used morning and night
If you are using as a daily part of your skin care regimen there is no limit to the amount of applications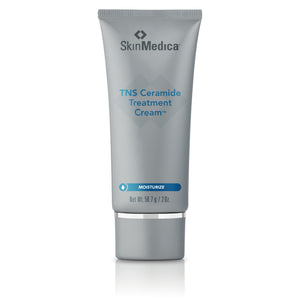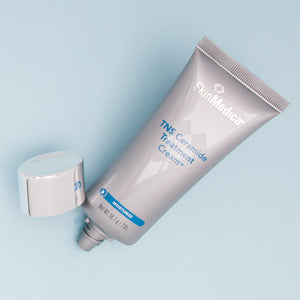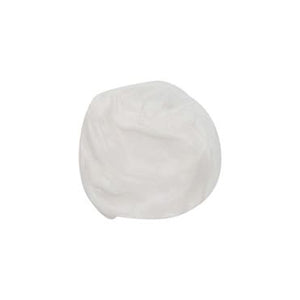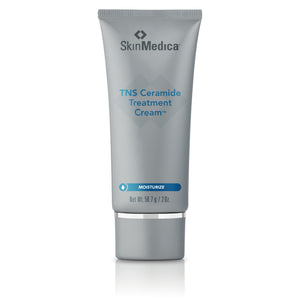 SkinMedica TNS Ceramide Treatment Cream
Other customers also like these...